Belgium's stock market is pluckily bucking the downward trend this morning:

Markets dip as political drama looms
European stock markets have begun the day on the back foot.
Germany's DAX is down 0.4% in early trading, as the country prepares to welcome finance ministers and central bank bosses from across the G20.
That dragged the wider Stoxx 600 index down by 0.3%, with France and Spain also in the red.
In London, the FTSE 100 dropped by 8 points after hitting a record closing high of 7415 last night.
Henry Croft, Research Analyst at Accendo Markets, says political drama may drive the markets today:



With this week's central bank updates and the Dutch election now in the rear view mirror, in focus today will be a multitude of high level political summits.

The US President Donald Trump is hosting the German President Angela Merkel, as the leader of the Eurozone's engine room meets face to face with the outspoken US chief for the first time since he took office.

In Europe, Theresa May will address the Conservative Spring Forum around midday – expect 'Brexit means Brexit' soundbites aplenty and potentially some remarks towards the SNP – while the G20 meeting of Finance Ministers in Baden-Baden will likely be headlined by US Treasury Secretary Mnuchin's first appearance on the global stage (trade in focus?) and, of course, the looming challenge of Brexit.
The agenda: Happy Spring Equilux
Good morning, and welcome to our rolling coverage of the world economy, the financial markets, the eurozone and business.
City traders are enjoying a brighter commute to the office this morning. It's the Spring Equilux – when the days start being longer than the nights, and winter gloom becomes but a memory.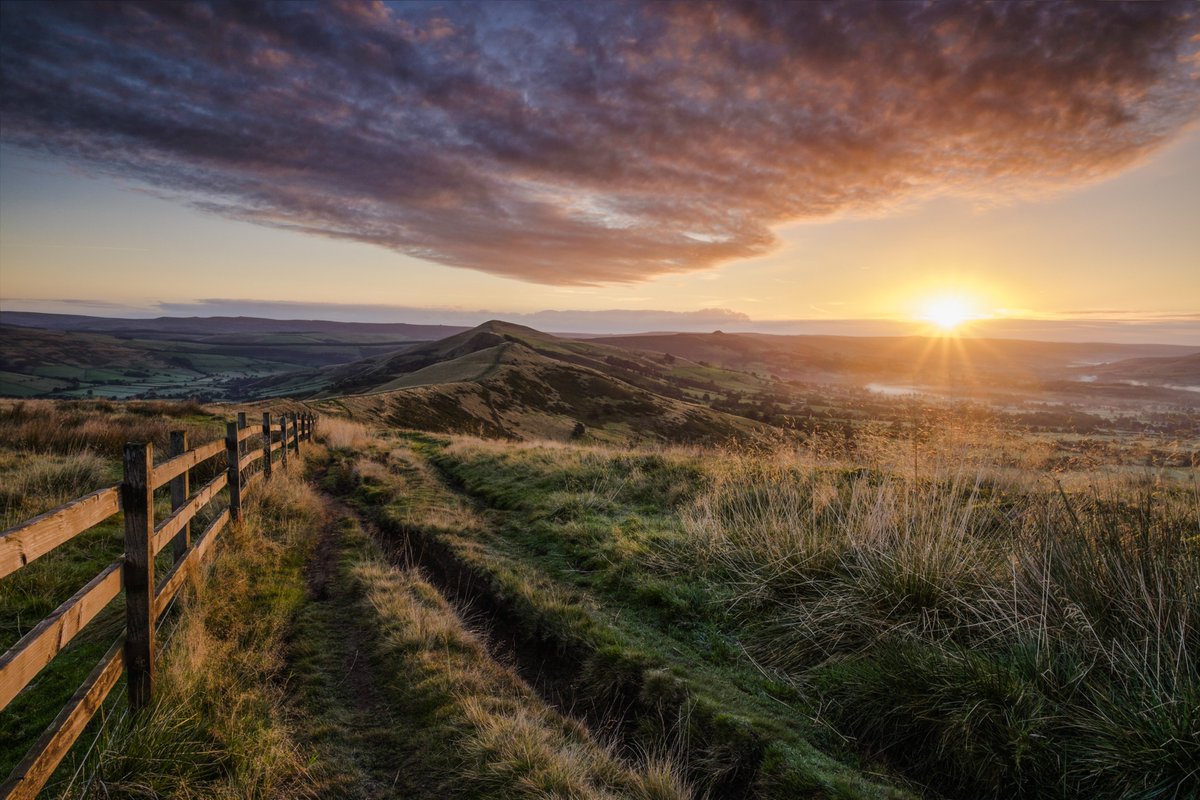 However, this new extra daylight may be wasted on us today, as there's not too much actually going on.
After rallying yesterday, European stock markets are expected to dip back this morning – as the boost from Wednesday's Dutch election fades.
The economics calendar is a little sparse.
10am GMT: Eurozone trade balance for January
10am GMT: Eurozone construction output for January
2pm GMT: The US consumer confidence report from the University of Michigan
5pm GMT: The weekly Baker Hughes count of US oil rigs in operation
Investors may also be watching Washington, where German chancellor Angela Merkel is meeting US president Donald Trump (her visit was delayed by heavy snow on Tuesday).
And G20 finance ministers will begin their two-day meeting in Germany; protectionism and free trade will be high on the agenda.
It's US Treasury secretary Steven Mnuchin's first G20 meeting since taking office.
RBC Capital Markets say:



Mnuchin is expected to present a softer tone from the US, shying away from the protectionist message of Trump's campaign trail.
Updated